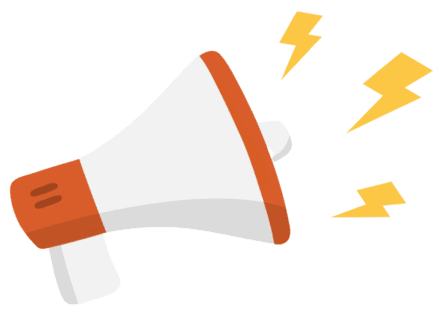 Sign-up

today to enjoy

great savings !
| | |
| --- | --- |
| Get 1 FREE file for every 2 files created | 12 months interest-FREE installment plan |
| FREE report migration service | Enjoy RM1,000 rebate |
Terms & Conditions:
This promotion will run from 1 February 2021 to 30 June 2021.
Sign-up referred to when free online training and free trial have been completed. Refer to our risk-free implementation program.
Every 2 files get 1 free. File referred to a live client for audit assessment.
Free report migration service referred to data migration of last year audited report to aBOT audit platform therefore new audit cycle is ready to assess.
12 months interest-free installment plan for credit top up. Refer to our pricing.
Eligible of RM1,000 rebate on next credit top up when you refer a friend to sign-up.
Our Products
Save time & do more with aBOT automation
FS

Automation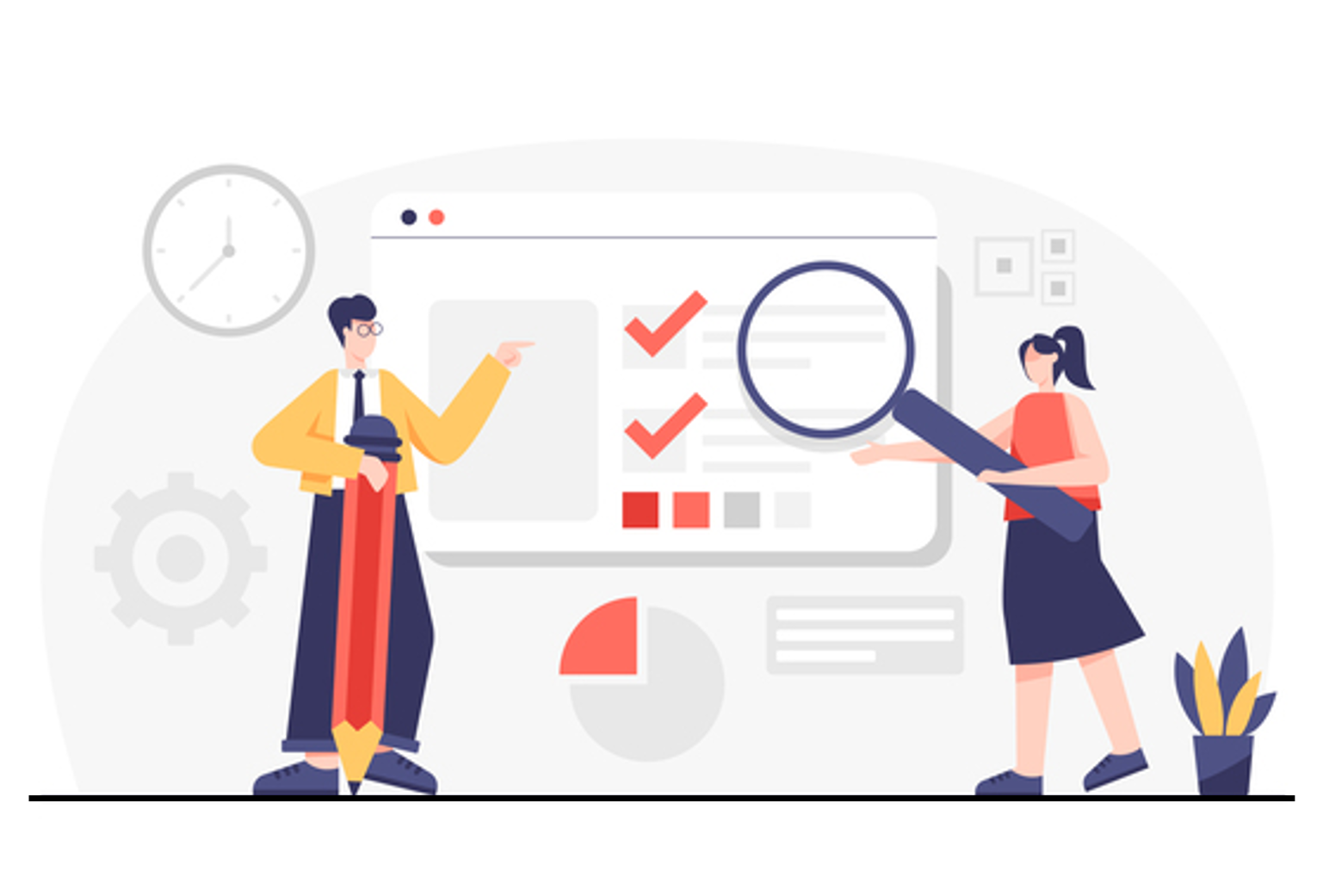 Draft FS instantly with only one click
Simple & user friendly template based data entry
Instant 1 click report generating
Reduce workloads with auto-rounding & auto-alignment
Accurate report with effortless auto-casting
Audit

Automation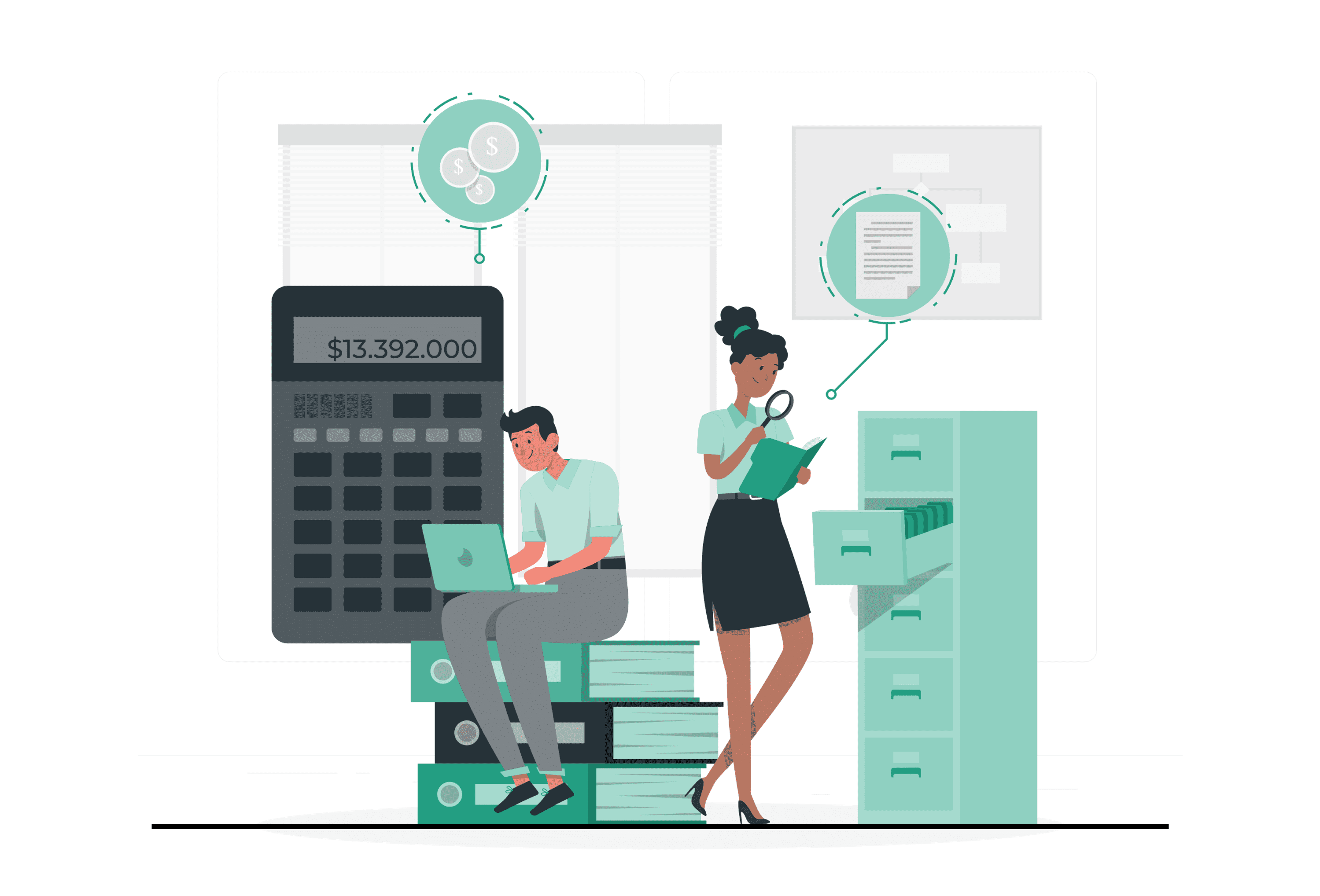 Better compliance with simplicity
Cloud paperless audit for extra convenience
Save time with auto sampling
Ensure job completeness with live tracker
Better practice review ratings with systemized working paper
MBRS

Automation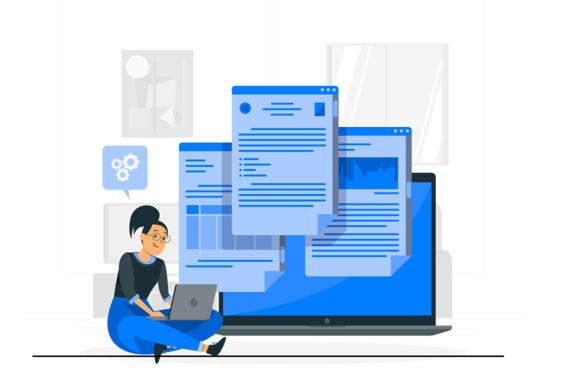 Prepare XBRL file within minutes
Fast & simple process with only 3 clicks
Easy to use with minimal training
Better data accuracy with AI validation
Enjoy High margin with minimal staff cost
ISQM

Automation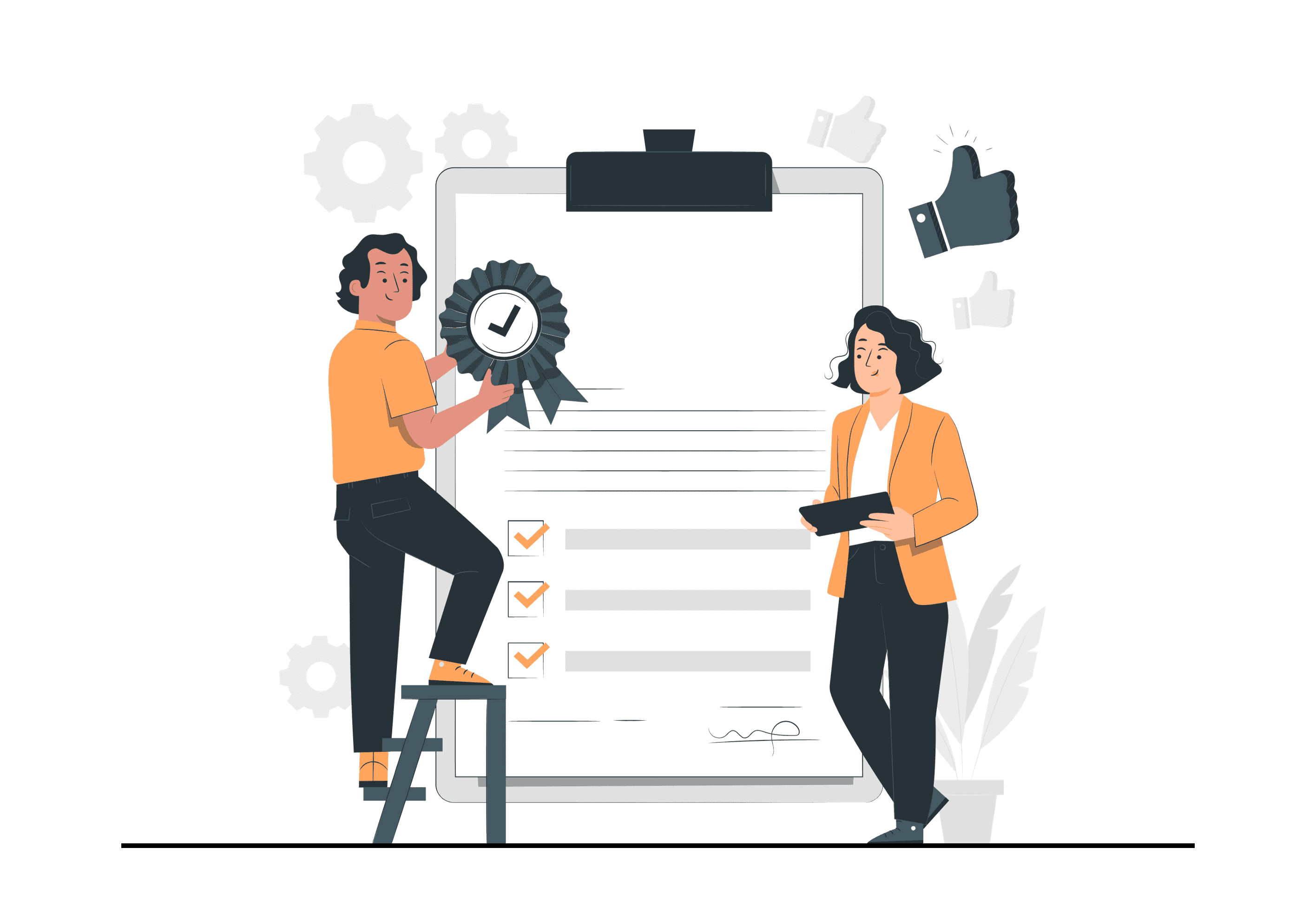 Fast implementation with confidence
Quick start with sample policies, templates & responses
Easy implementation with step by step AI assistance
Transparent monitoring with real-time progress status
Automated operation to save time cost
Audit Exemption

Automation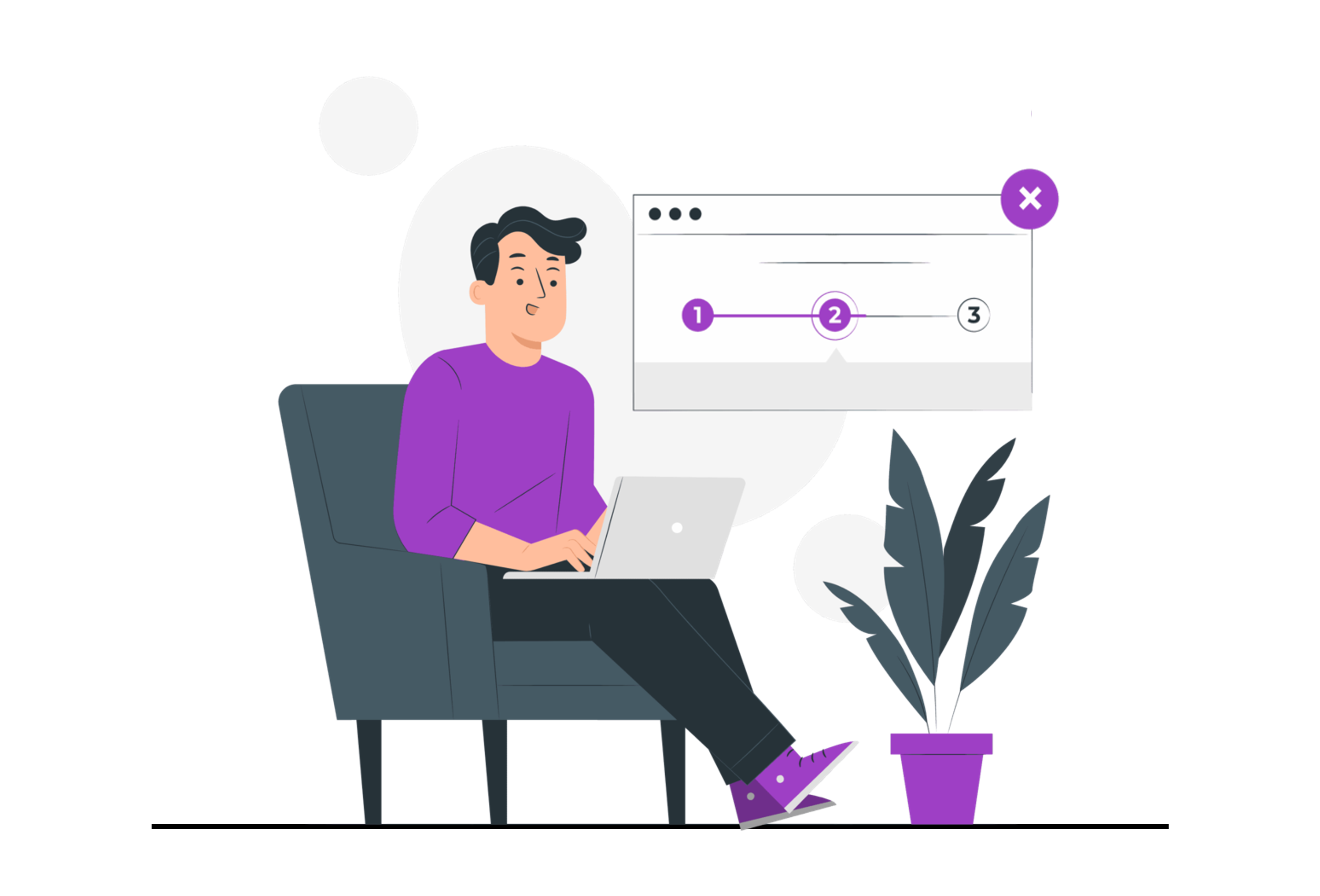 So simple, even junior staff can do it
Save 80% time with auto drafting of unaudited FS
Effortless integration to MBRS within minutes
Simple process for fast & minimal training
Enjoy report accuracy with AI validation
The Cloud
Work conveniently anytime & anywhere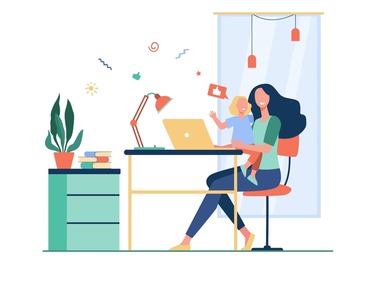 Work from home
A cloud-based platform offers greater flexibility to enable work from home, ease of data access and jobs allocation for different teams and branches without hassle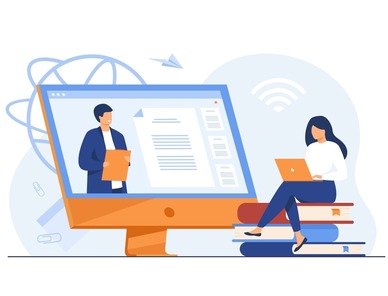 Paperless
A paperless working environment that effectively reducing printing and storage cost while softcopy files are easily retrievable anytime and anywhere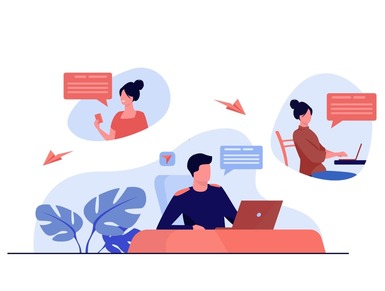 Ease of job sharing
Greater flexibility in resource allocation. Multiple staff can concurrently work on the same file without the limitation of being in the same location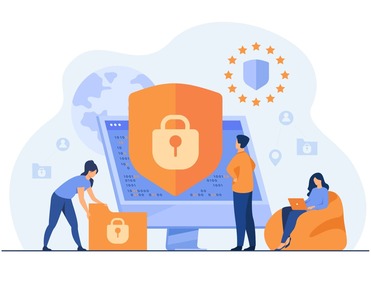 Advance security
Peace of mind with advance backup system, unauthorized login protection, cyber threats prevention and data confidentiality management
Our Solutions
Let's have a look what we got
FS Automation
Drafting a fully compliant Financial Report within 1 hour with ZERO casting error. That's possible now, even with your junior staff.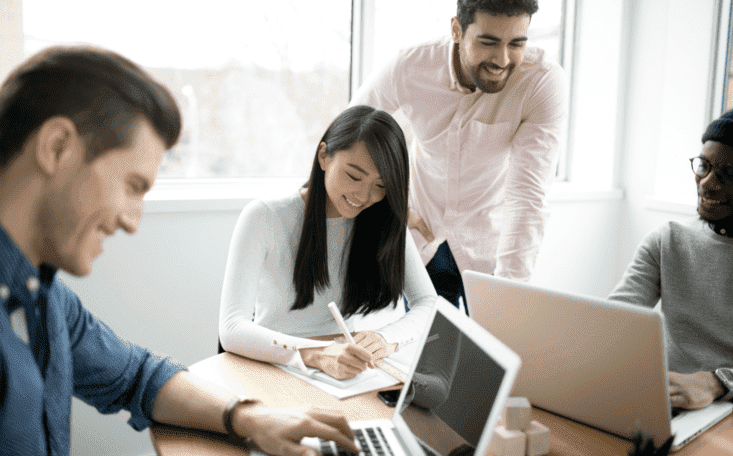 Audit Automation
Standardizing the workflows, automating the basics and replacing the non-essentials so you can have more time to focus on what's truly important to your business and clients.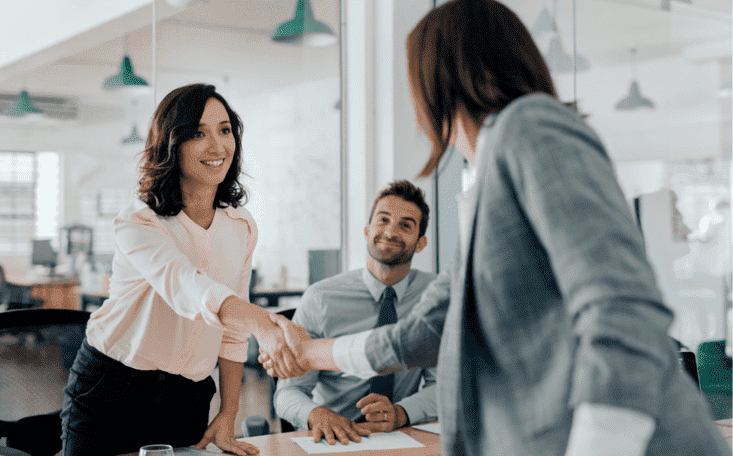 Our Pricing
Pay-per-use & All inclusive
We understand that digitalization & process automation are costly and usually requires huge upfront capital investment, which are a concern for many SMPs.
aBOT offers a simple, affordable and flexible package for your digital transformation. We adopt pay-per-use charging with credit top-up system.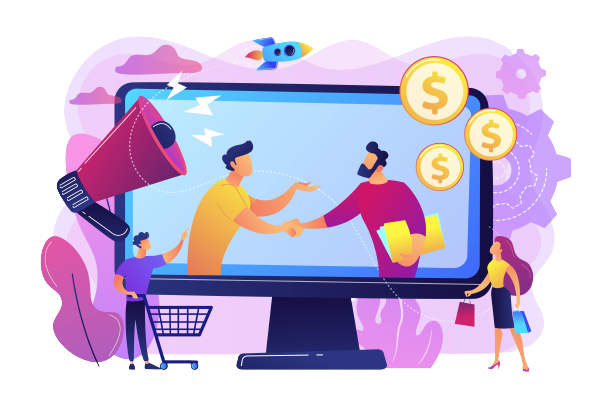 Credit Top-up
| Top-up | Credit |
| --- | --- |
| RM5,000 | 5,000 RM1 per credit |
Pay-per-use
| Automation Solution | Credit |
| --- | --- |
| Report & Audit automation | 100 per file |
| MBRS automation | 50 per file |
| Mobile audit solution | -- Coming soon -- |
All Inclusive
Cloud facilities
Backup & securities
Live system support
Updates & new releases
Risk-free Implementation
Get started in 3 simple steps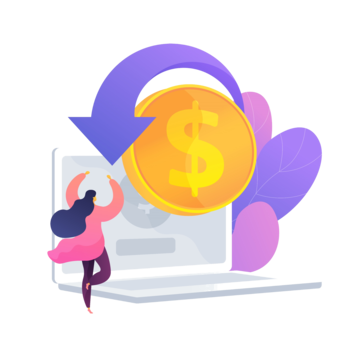 Money Back Guarantee
Join us and start enjoying the awesome automation experience. In case you are not fully satisfied, just request for a refund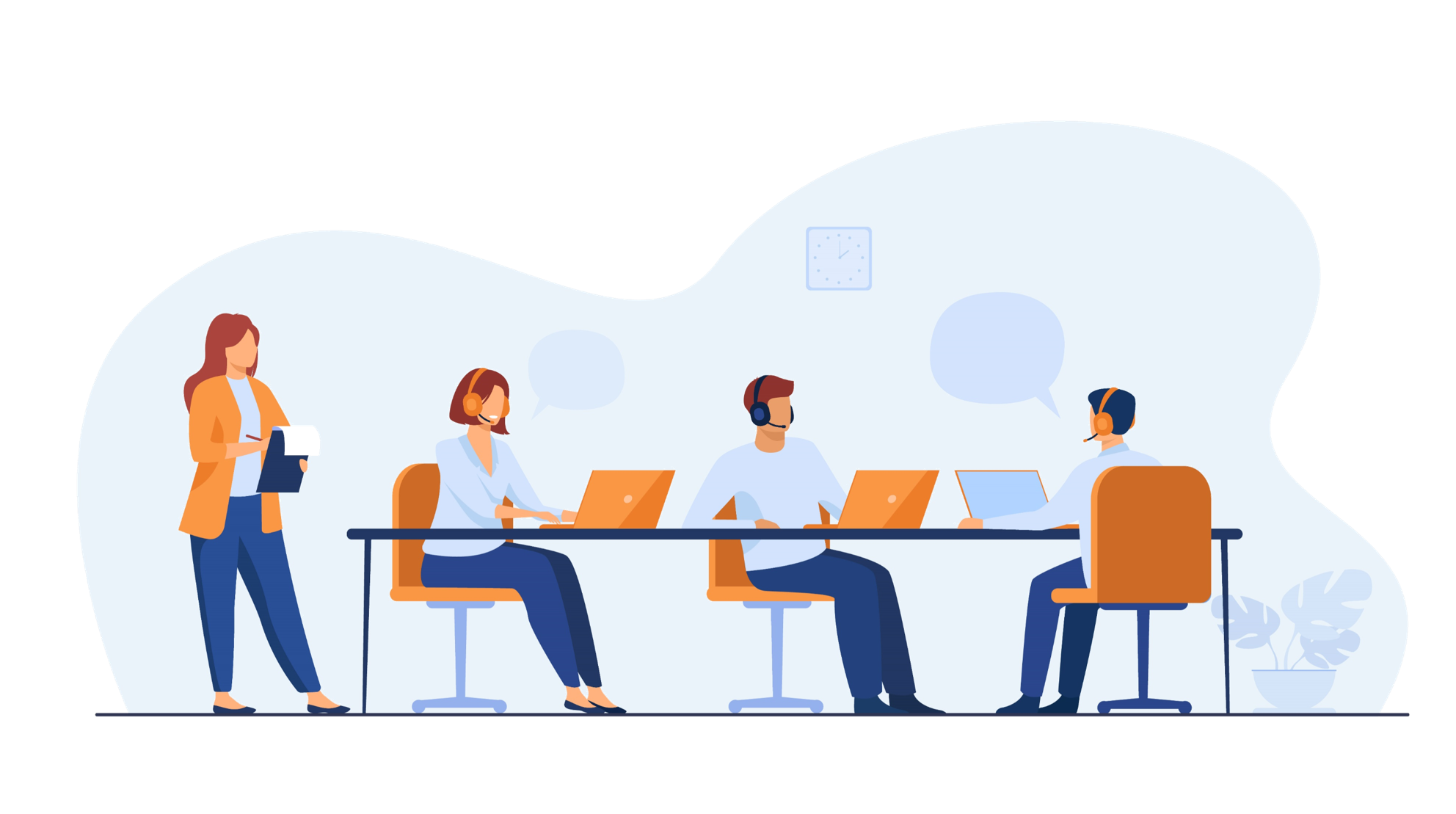 Fast & Responsive Support
Need help? Just raise a support ticket and our support team is ready to assist
Testimonials
Our clients who trusted us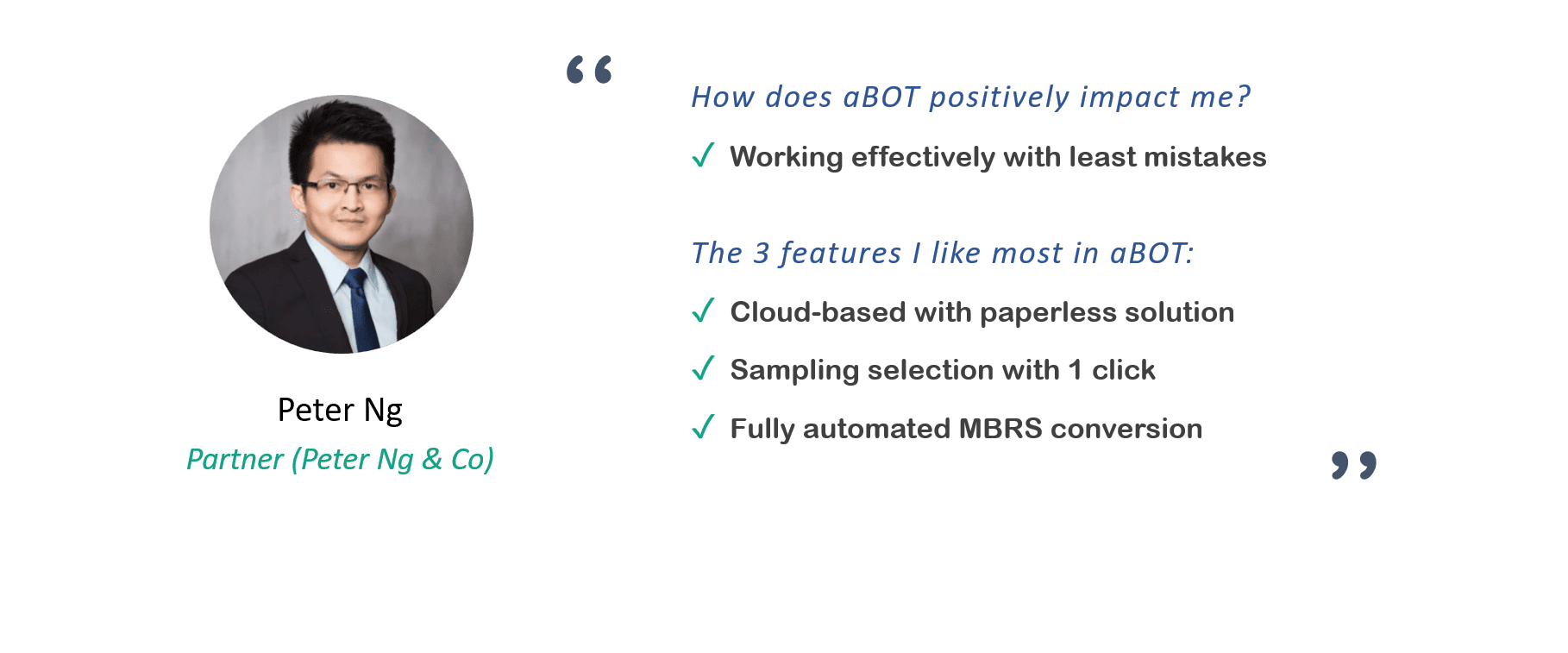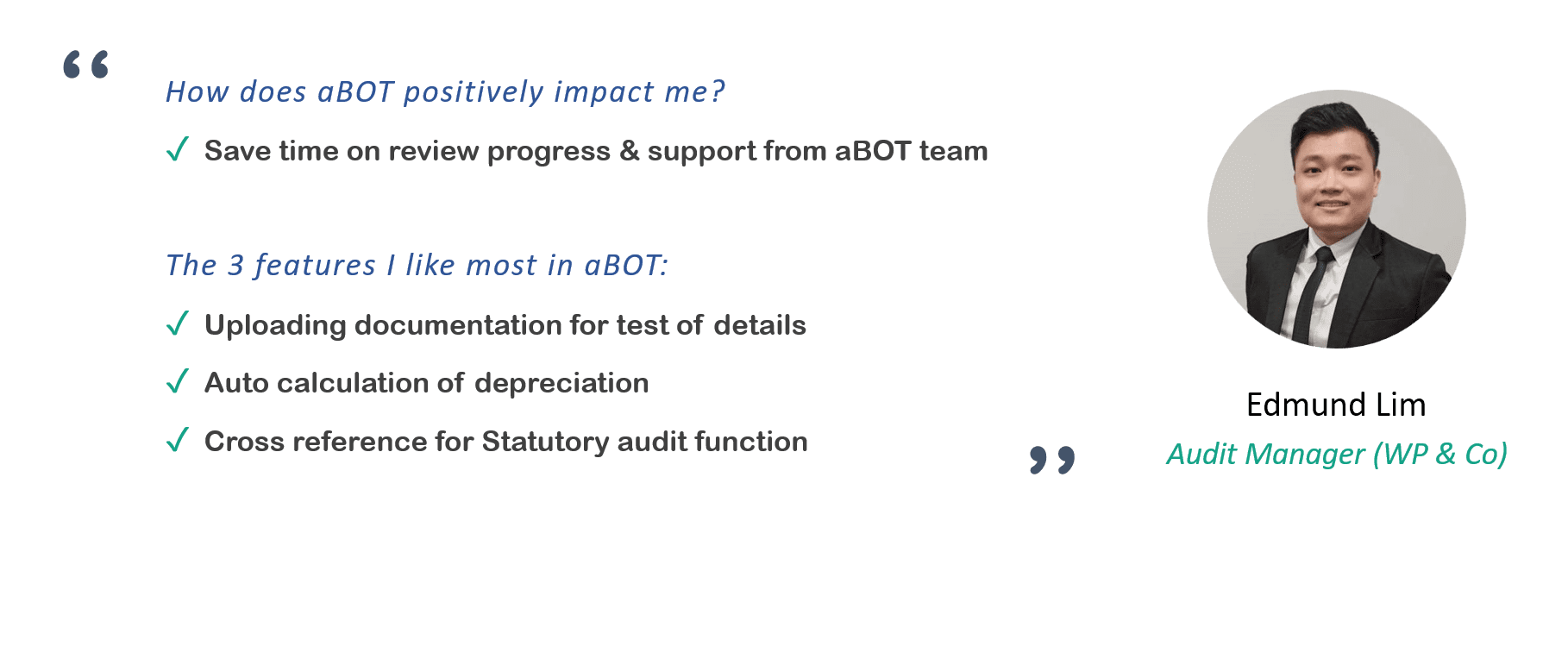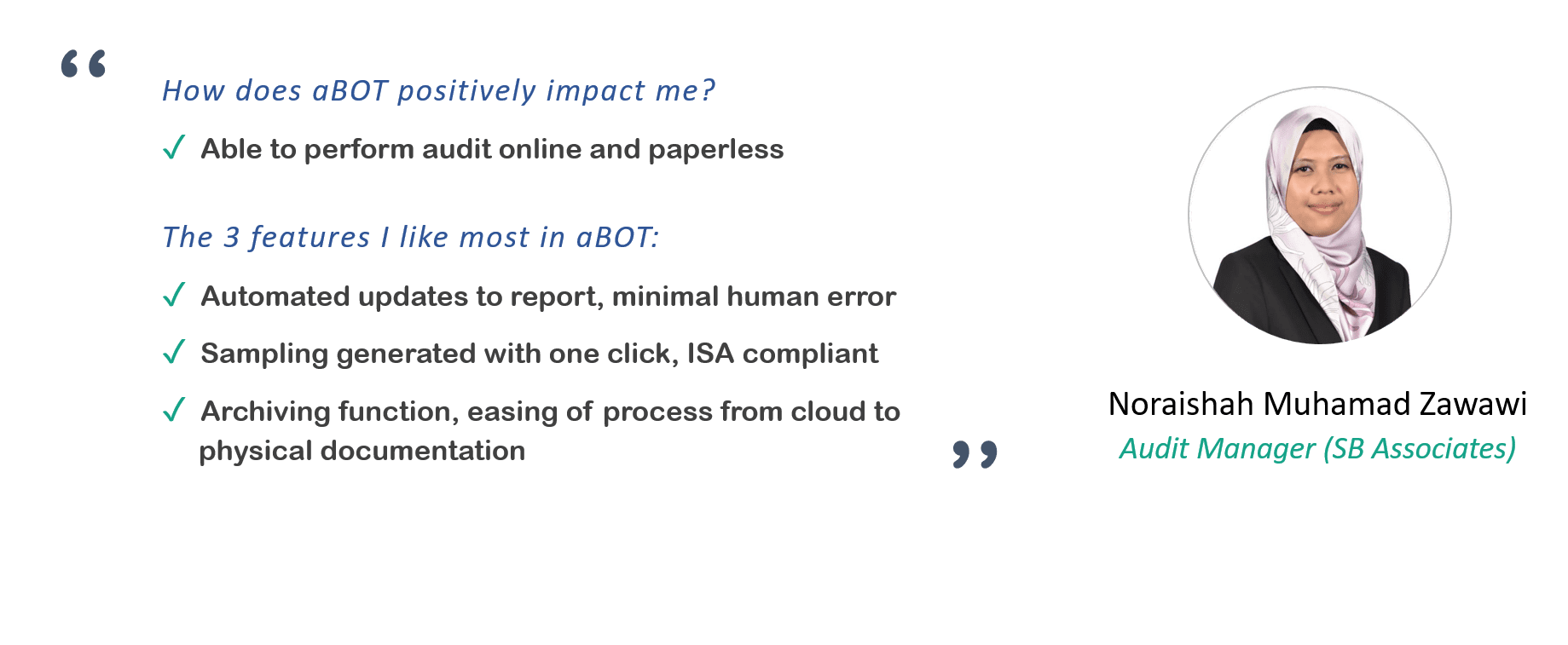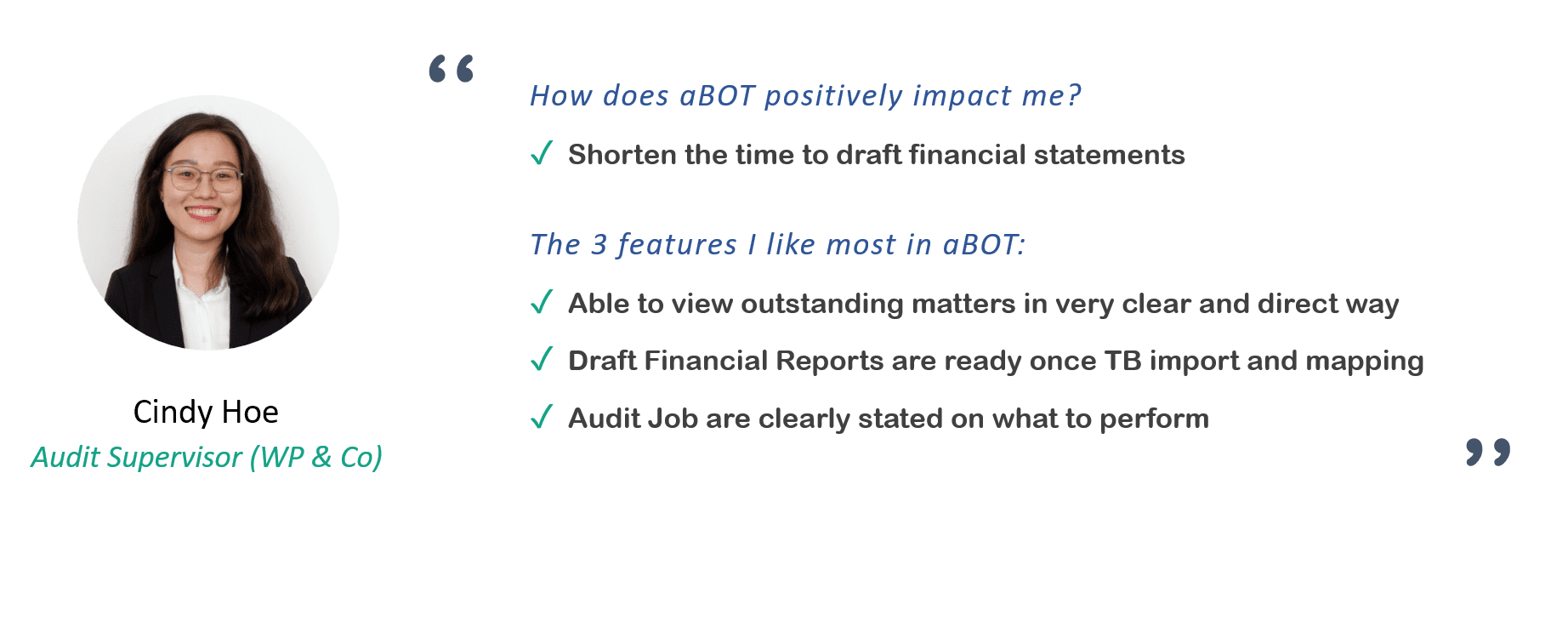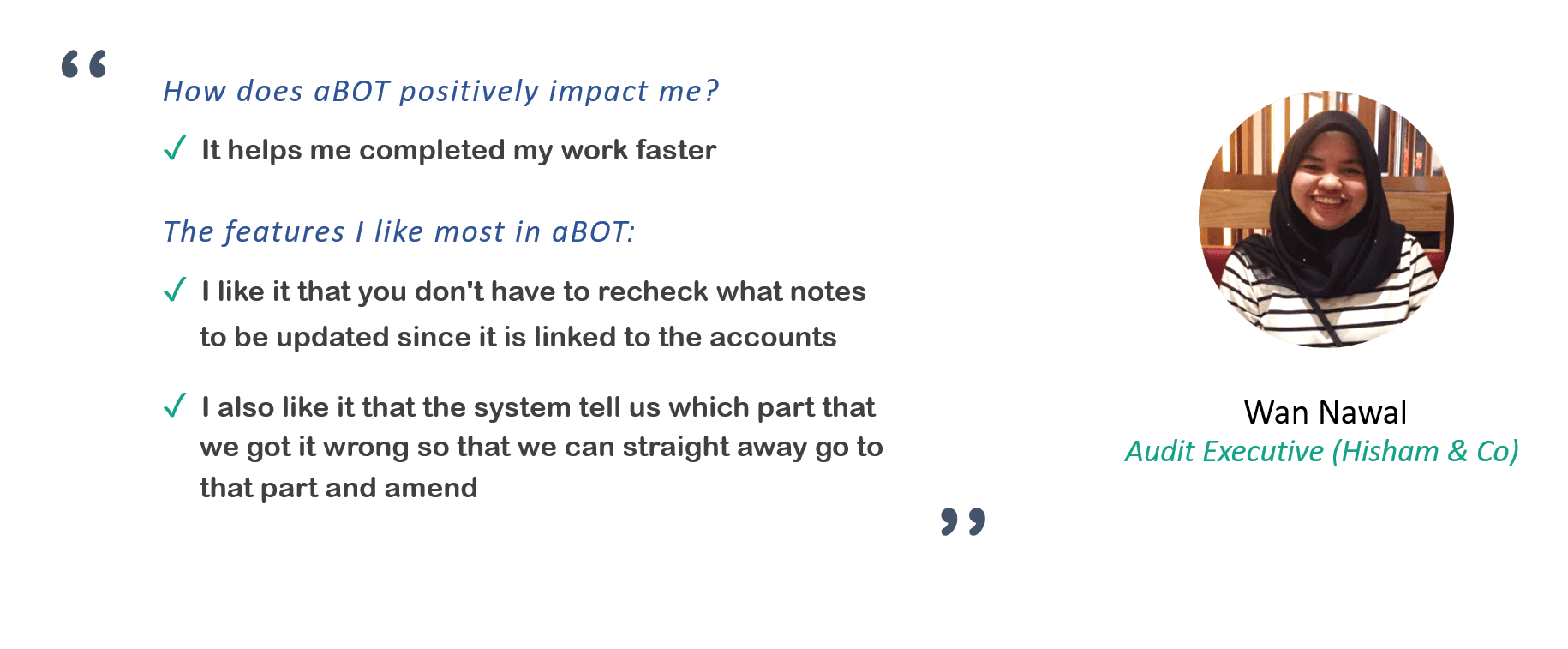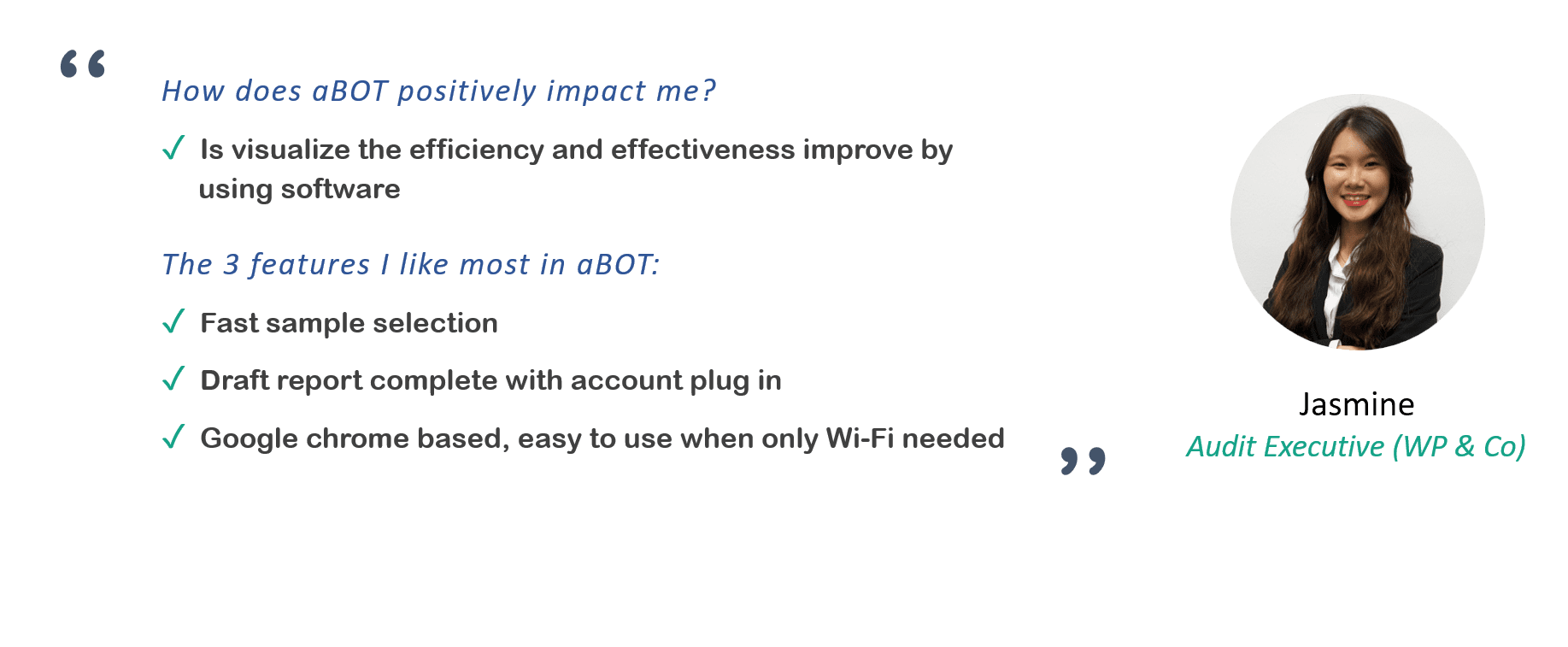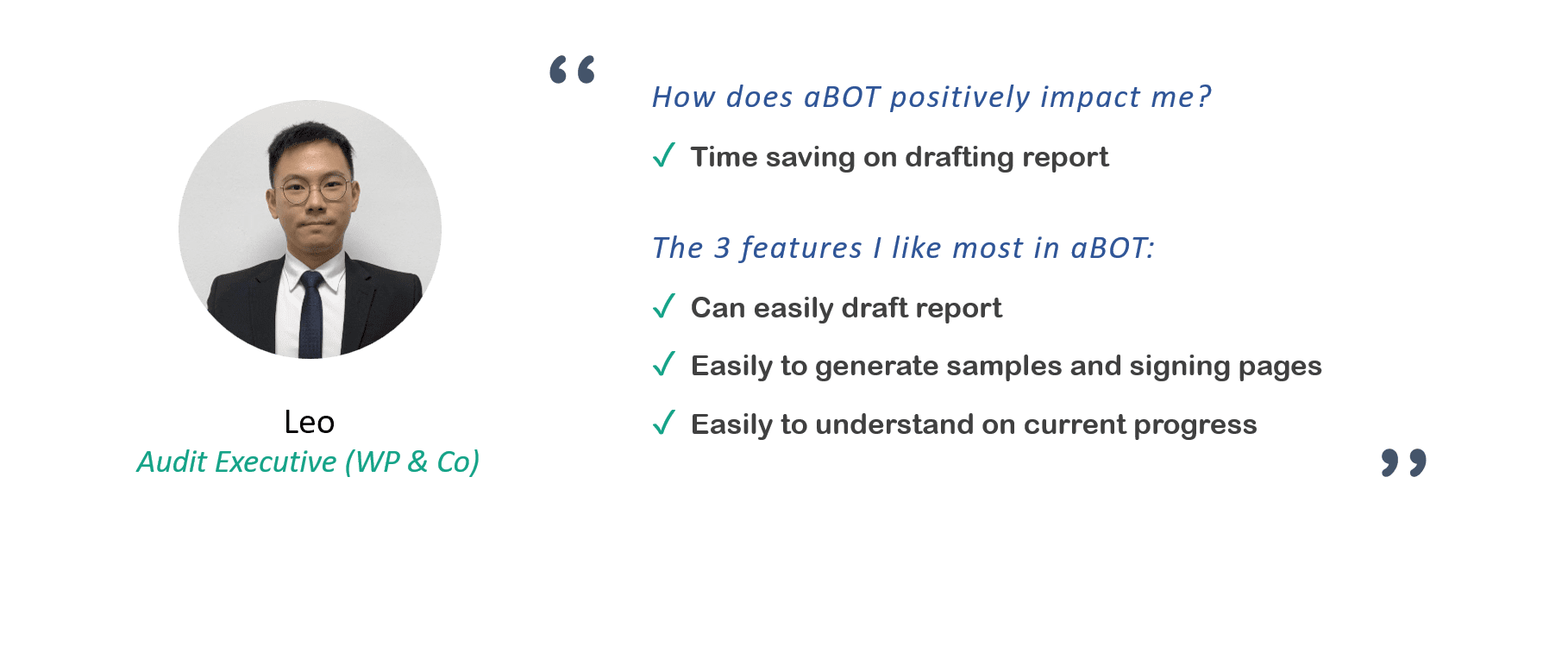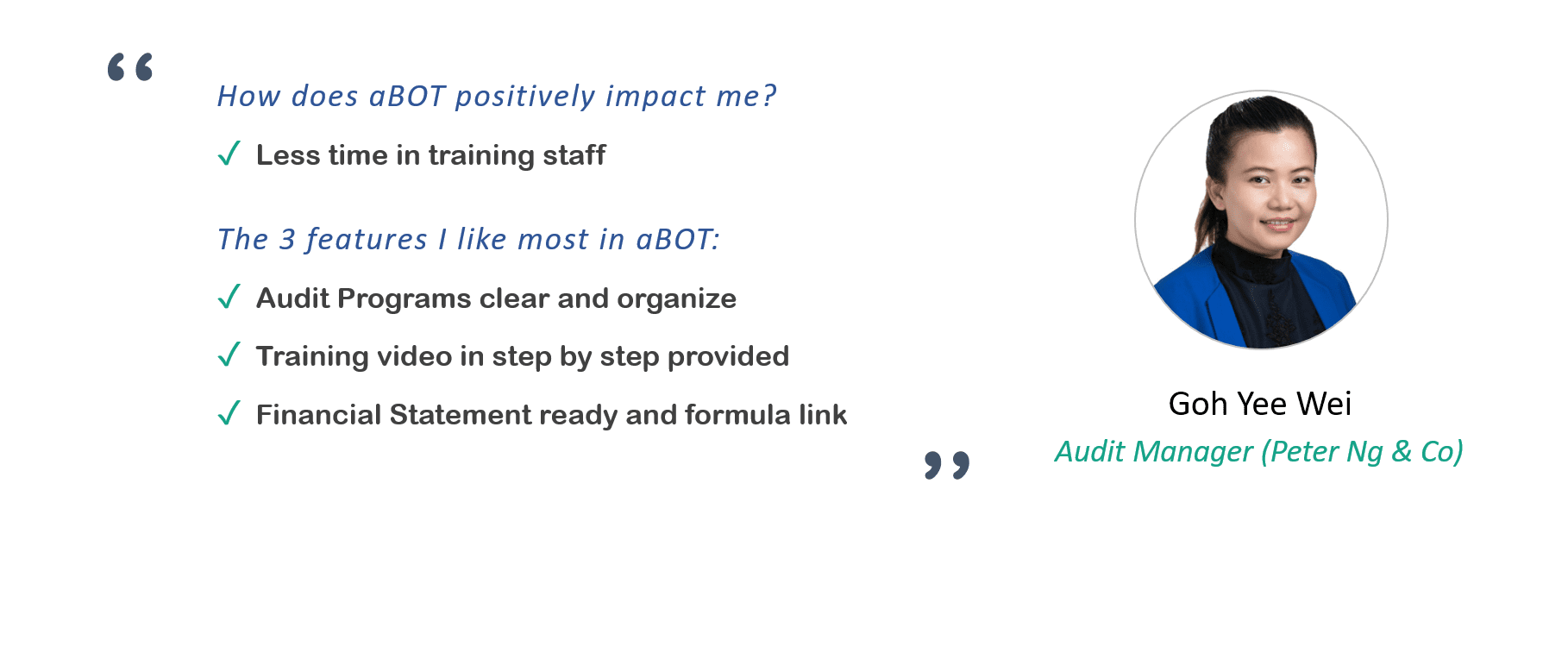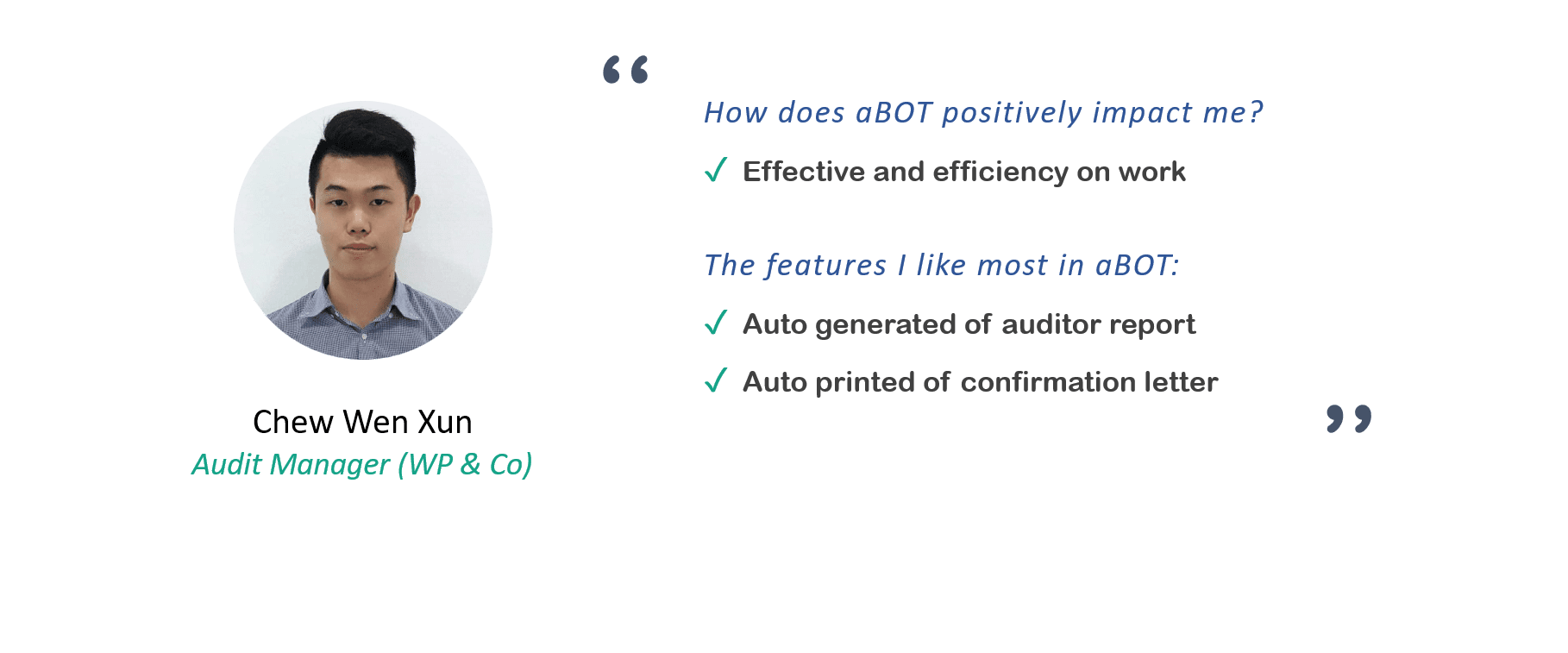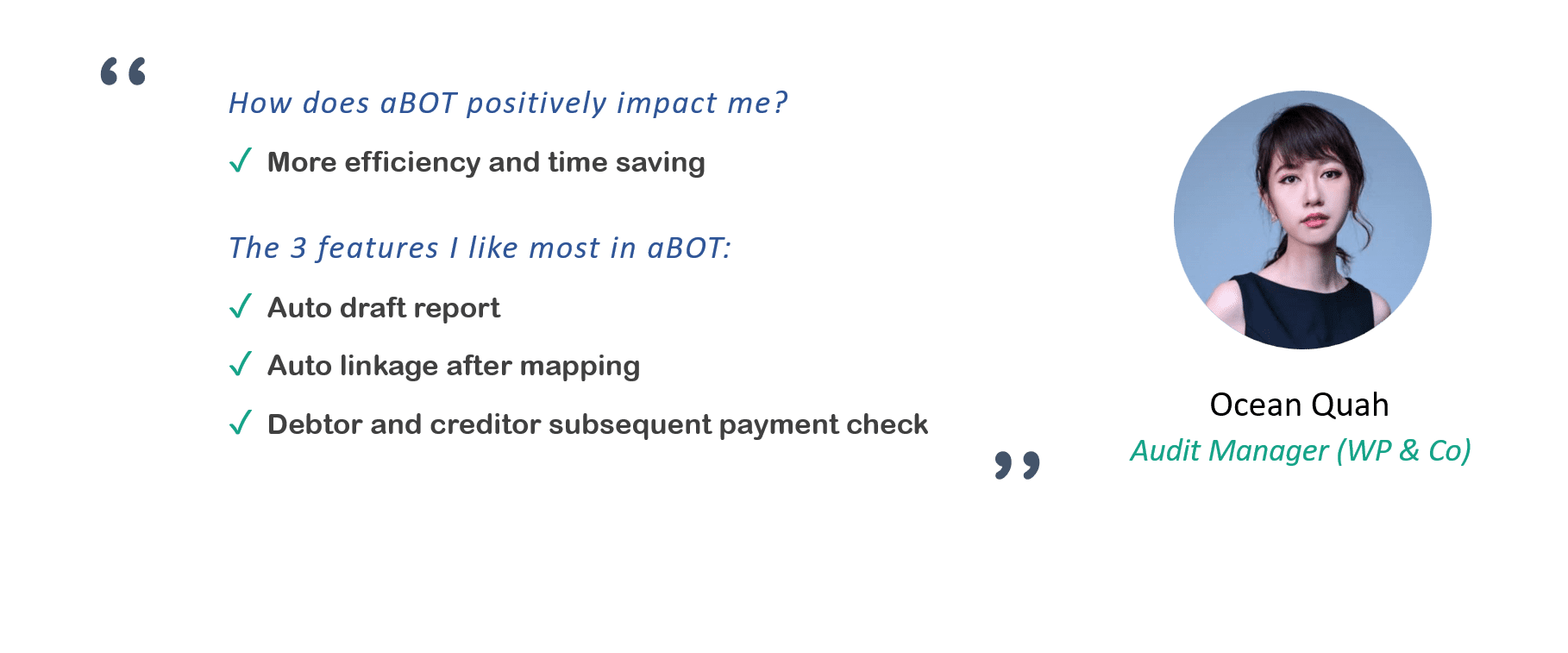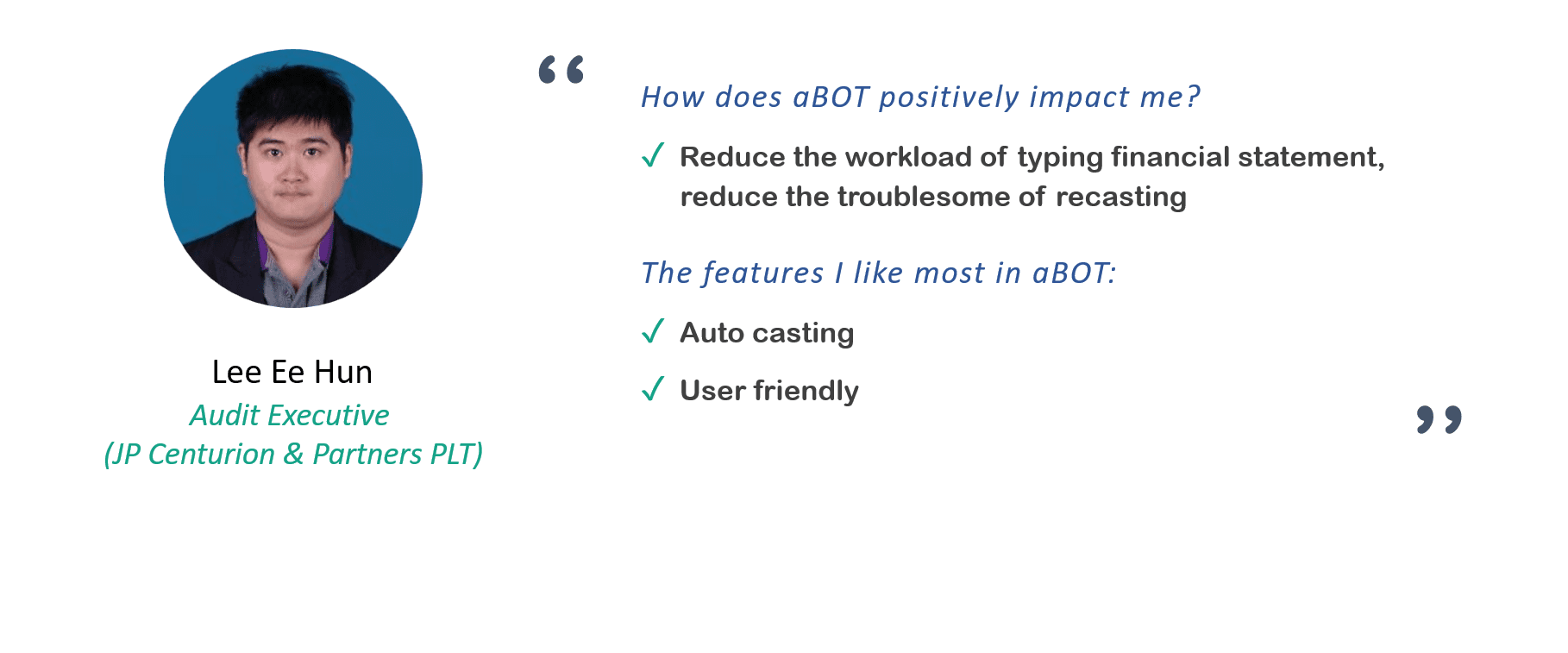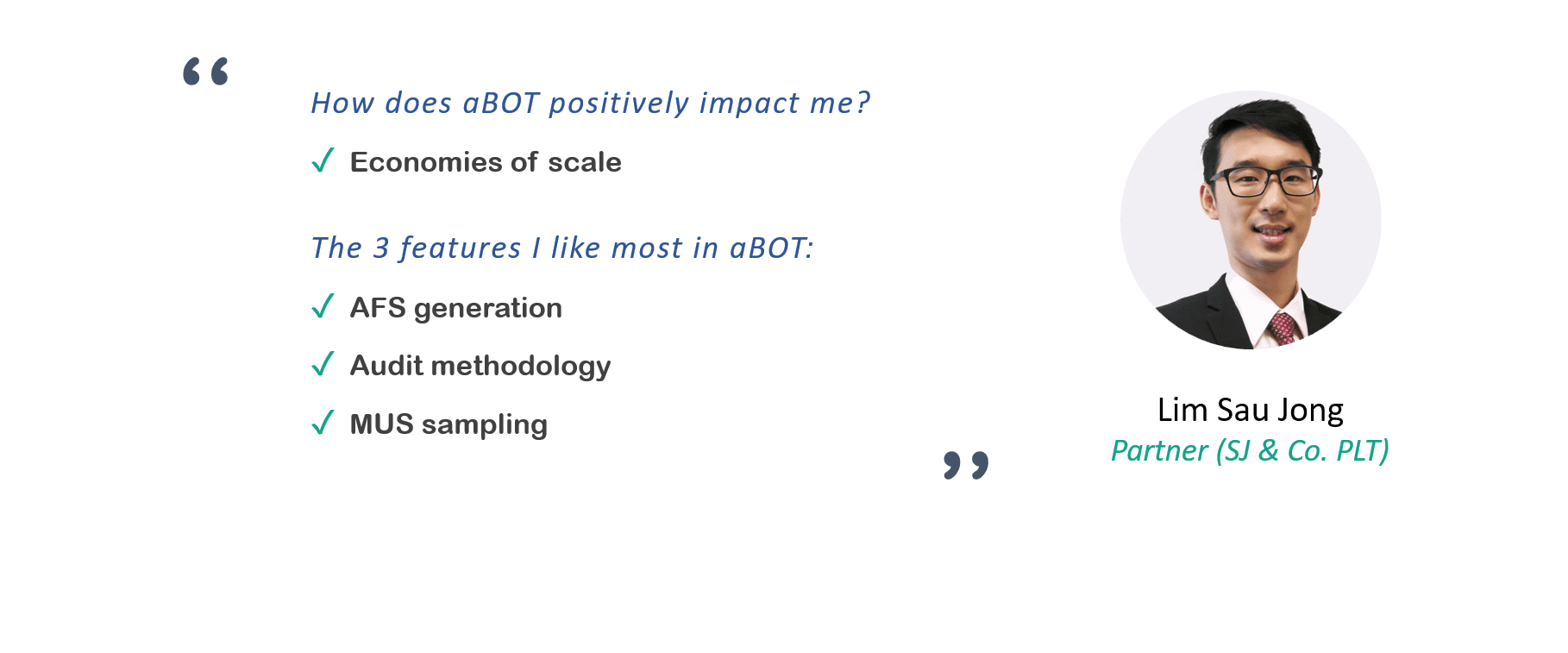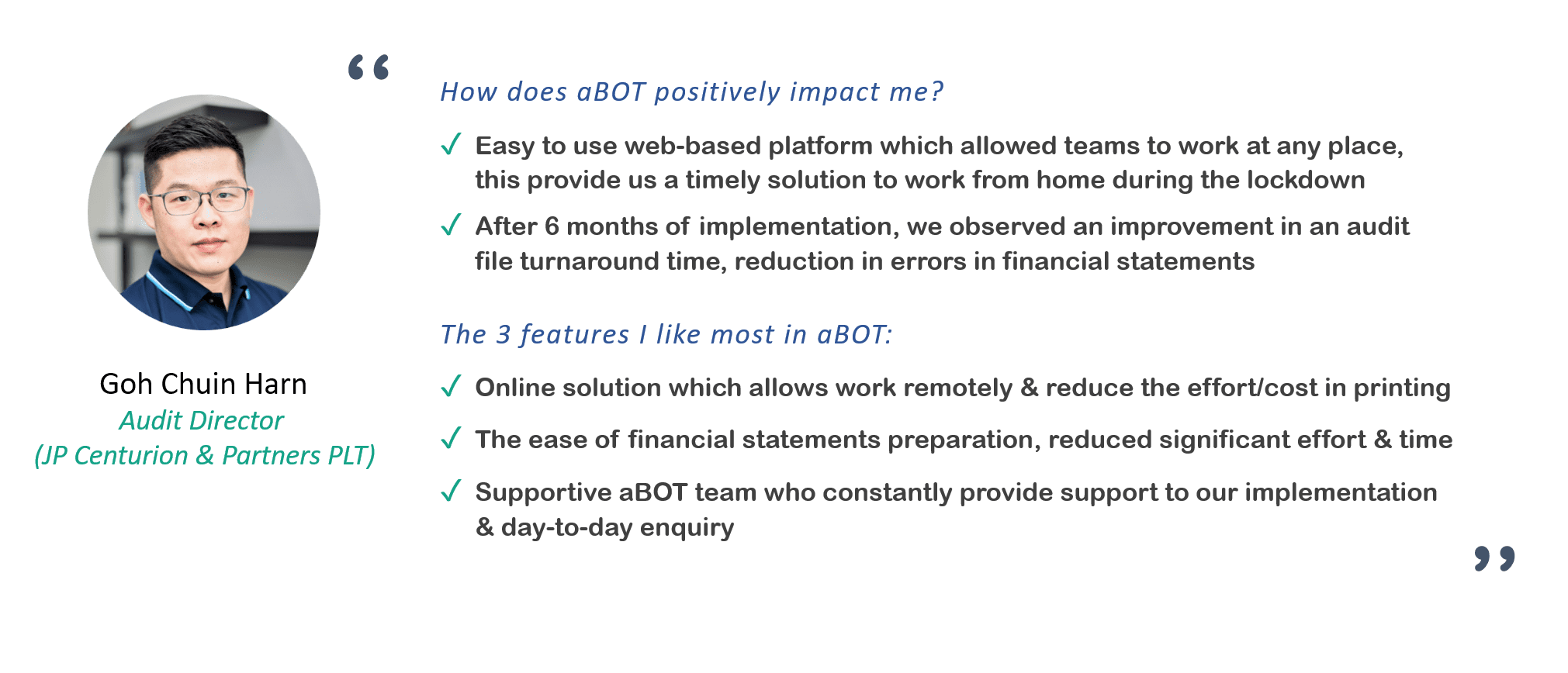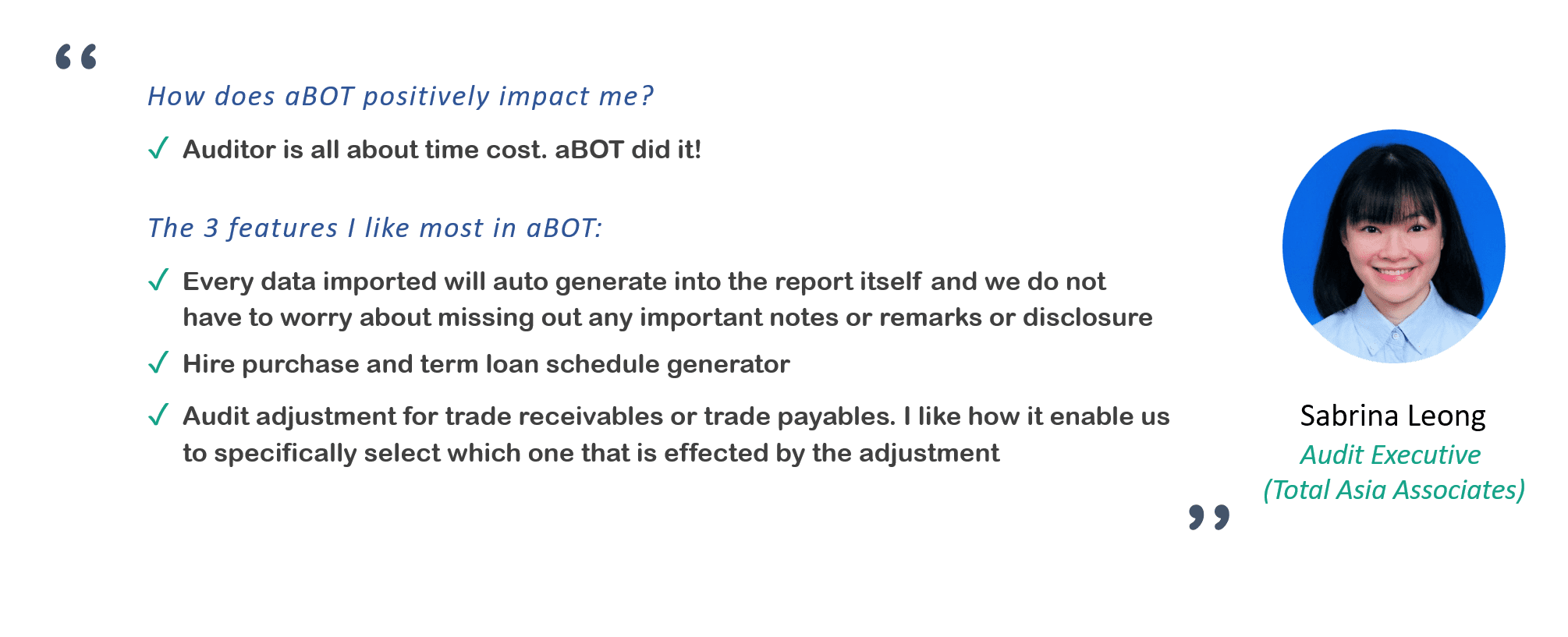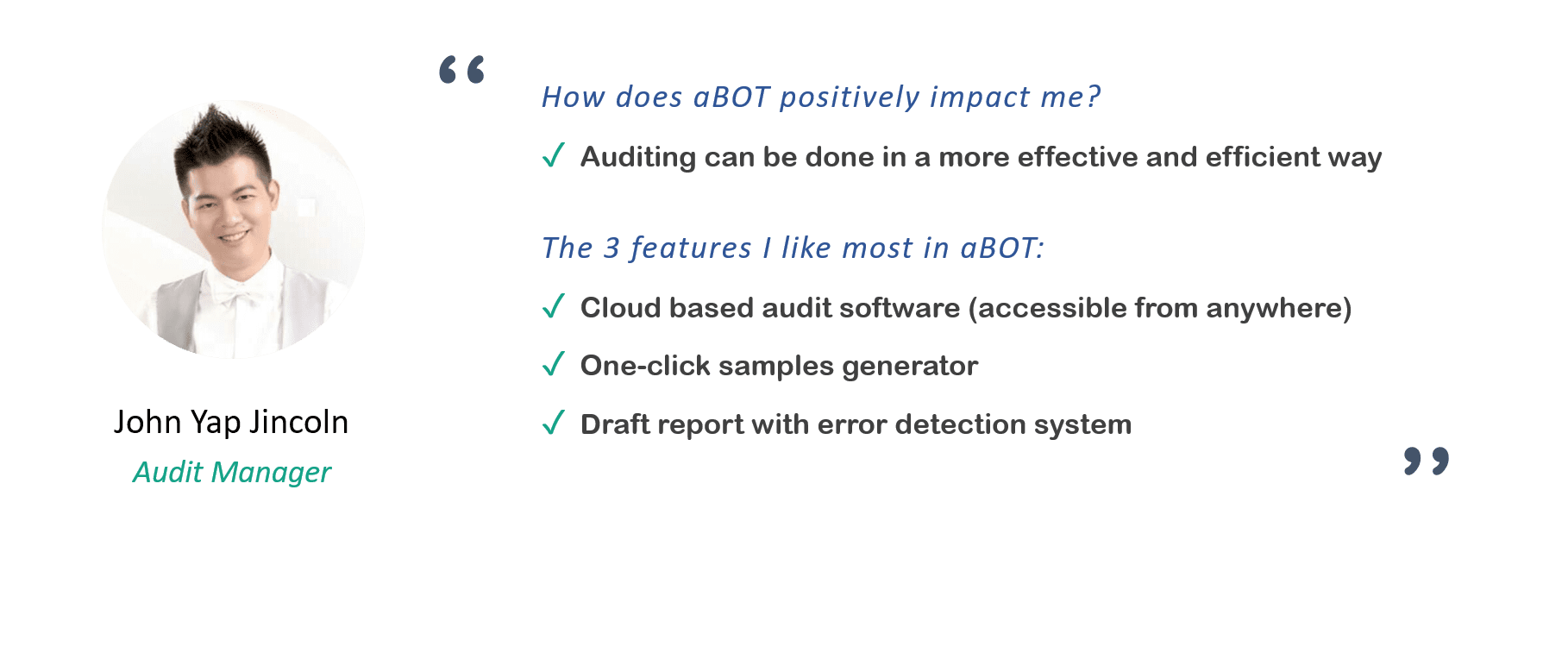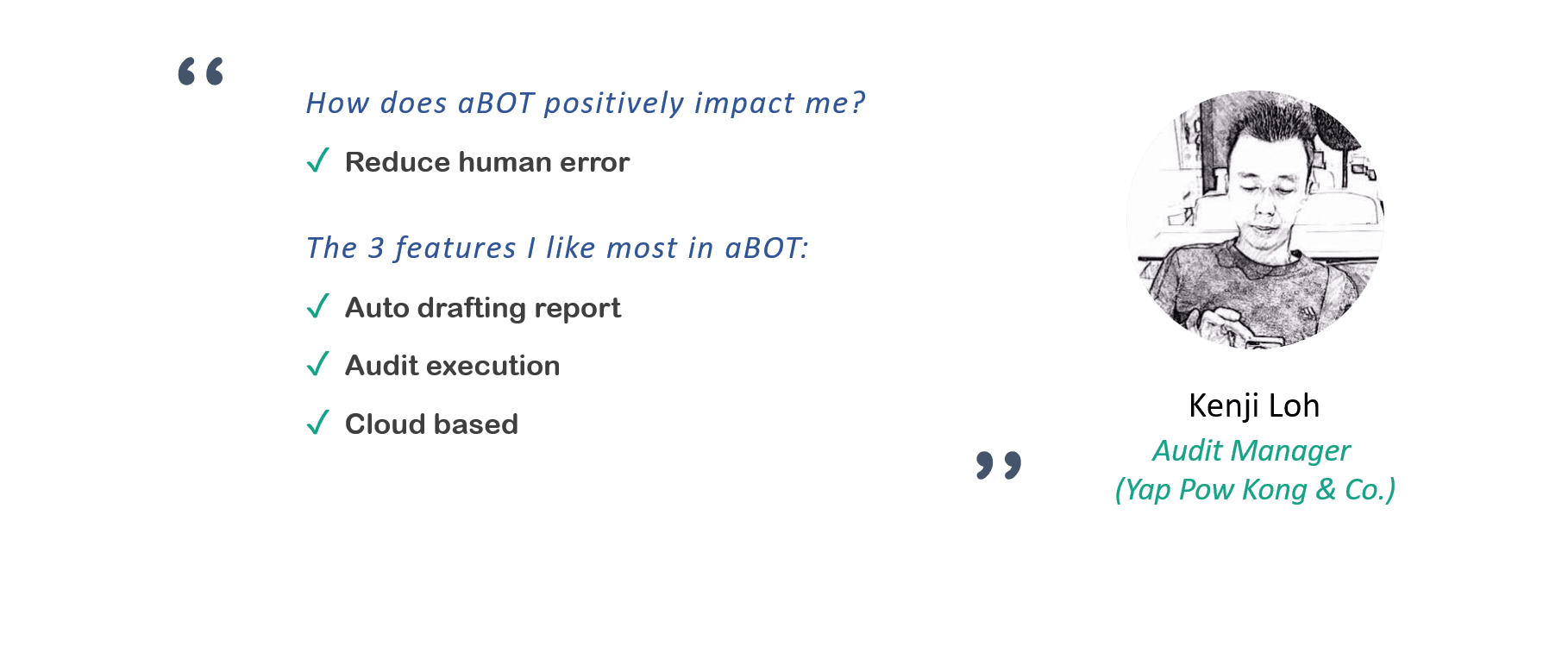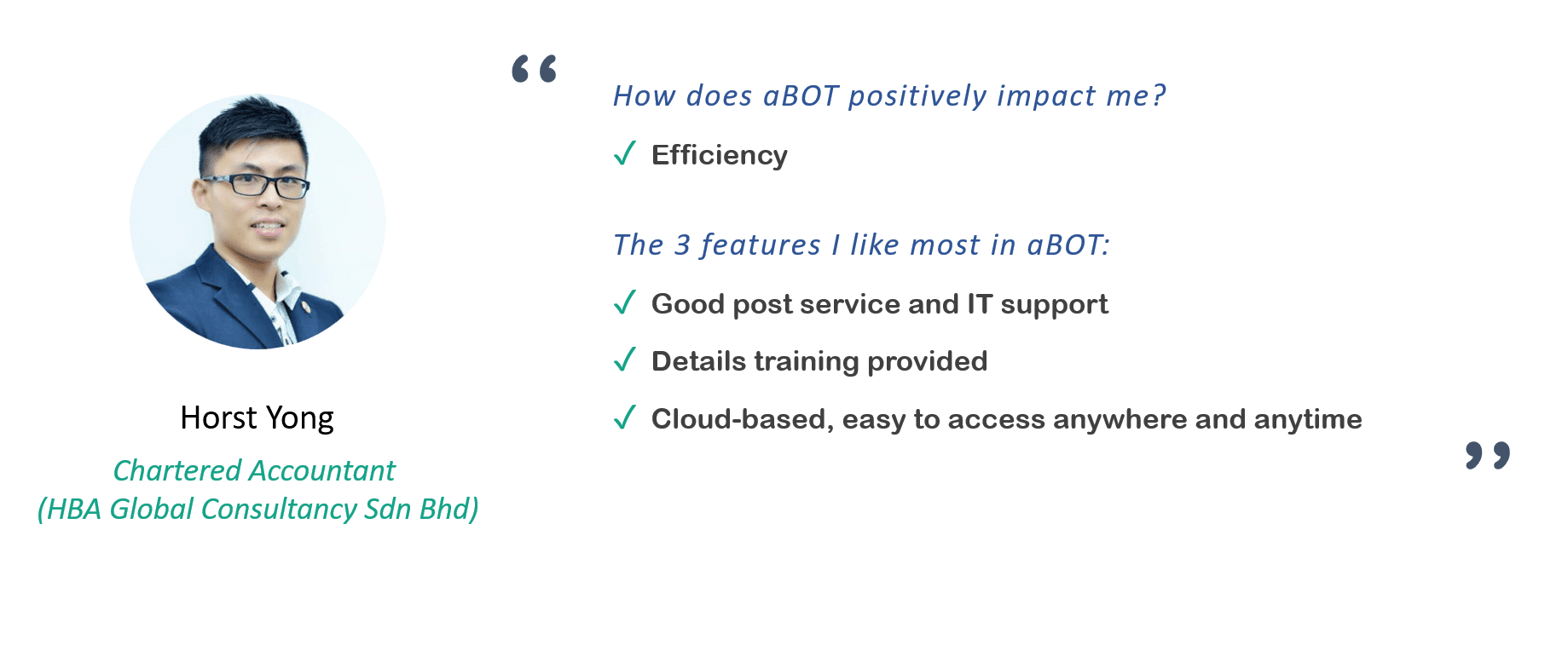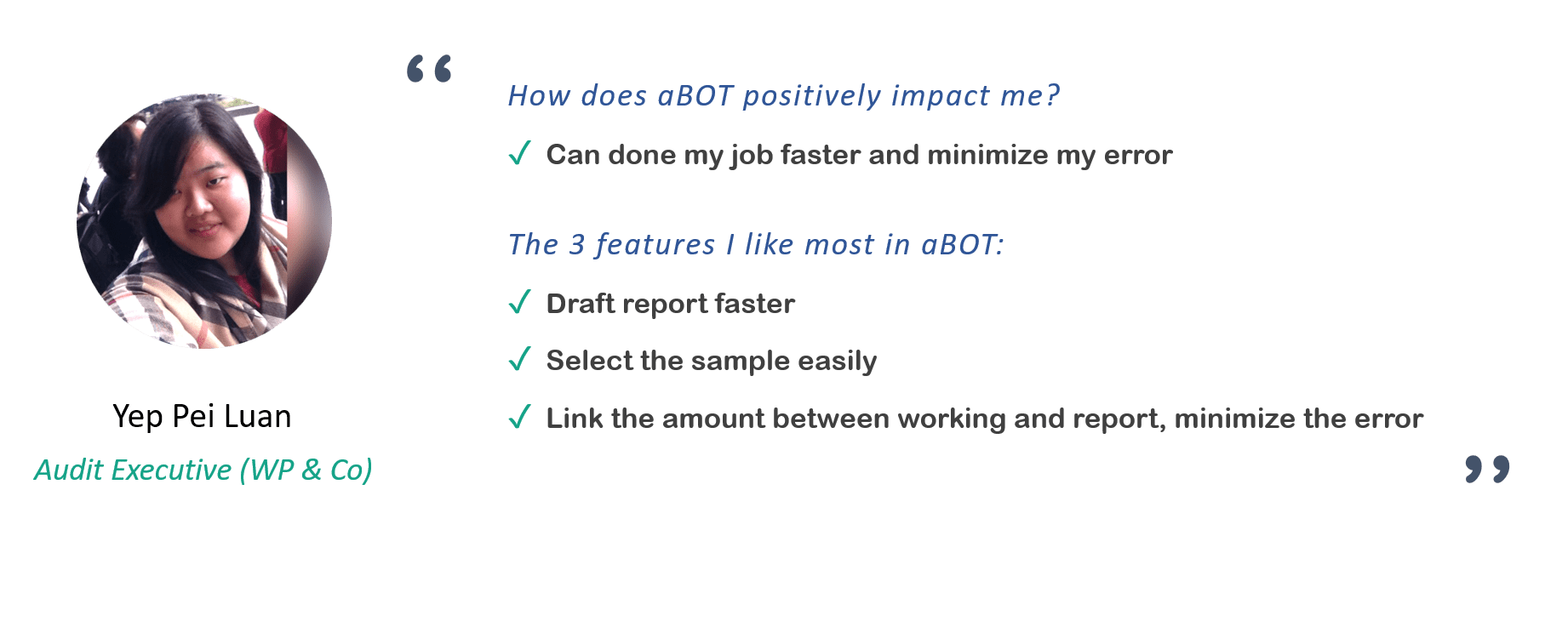 Keep in Touch
Contact us to get started now
I would like to arrange for:
Loading to greater possibilities..
Oops! We did not get your message. Kindly contact us at
+60 12-790 3229
for assistance
Have Questions?
WhatsApp
Email
Call: